As the cold winter months fade away and the days grow longer, one of nature's most delightful gifts begins to bloom the Meyer lemon. Characterized by its vibrant yellow color, smooth skin, and fragrant aroma, the Meyer lemon is a beloved citrus fruit that signals the arrival of spring. This is the time when chefs, bakers, and citrus enthusiasts eagerly anticipate the peak of Meyer lemon season.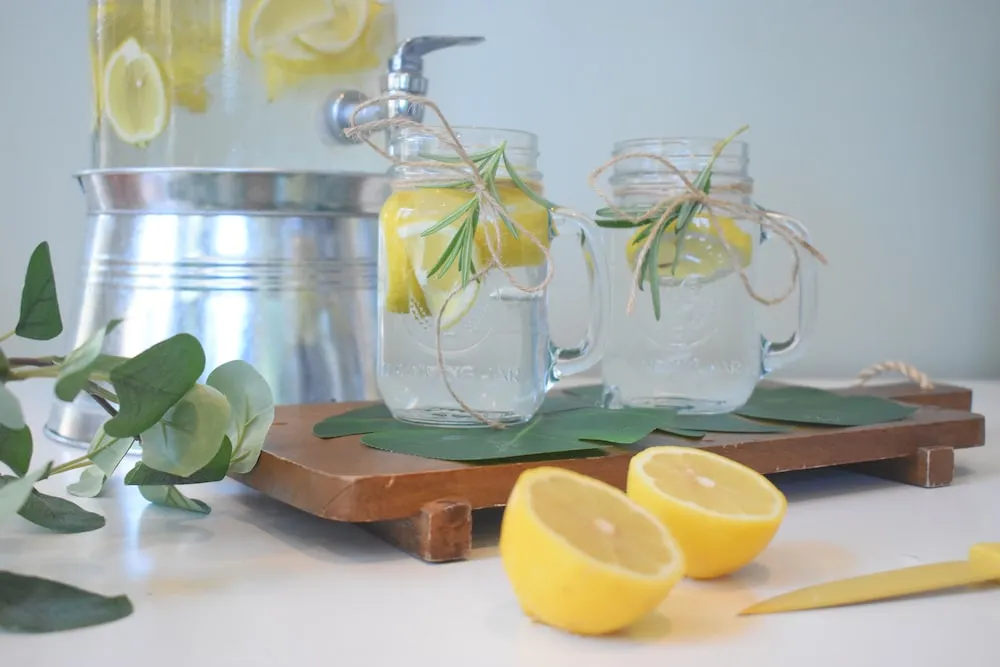 Originating in China, the Meyer lemon was first introduced to the United States by agricultural explorer Frank N. Meyer in the early 20th century. Its popularity quickly grew due to its unique flavor and versatility in culinary applications. Today, Meyer lemons are cultivated in various regions around the world, including California, Florida, and other Mediterranean climates.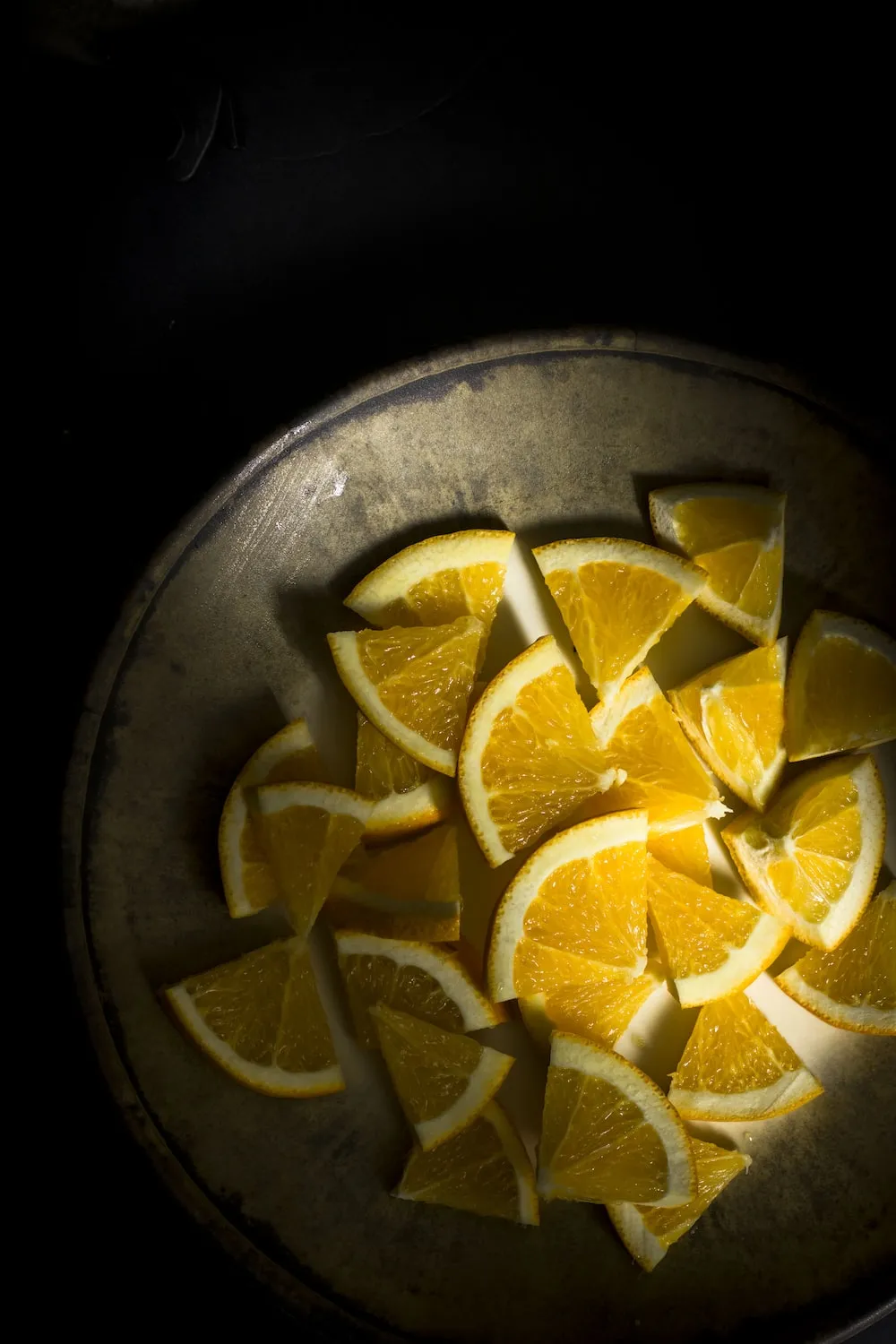 What makes Meyer lemons so special? Unlike their more common counterparts, such as Eureka and Lisbon lemons, Meyer lemons are smaller and rounder in shape. They also have a thinner skin that is smoother and more fragrant, making them a joy to slice and zest. Their flavor is a delightful blend of sweetness and tartness, with less acidity compared to regular lemons. This makes them perfect for a wide range of culinary uses, from beverages to desserts.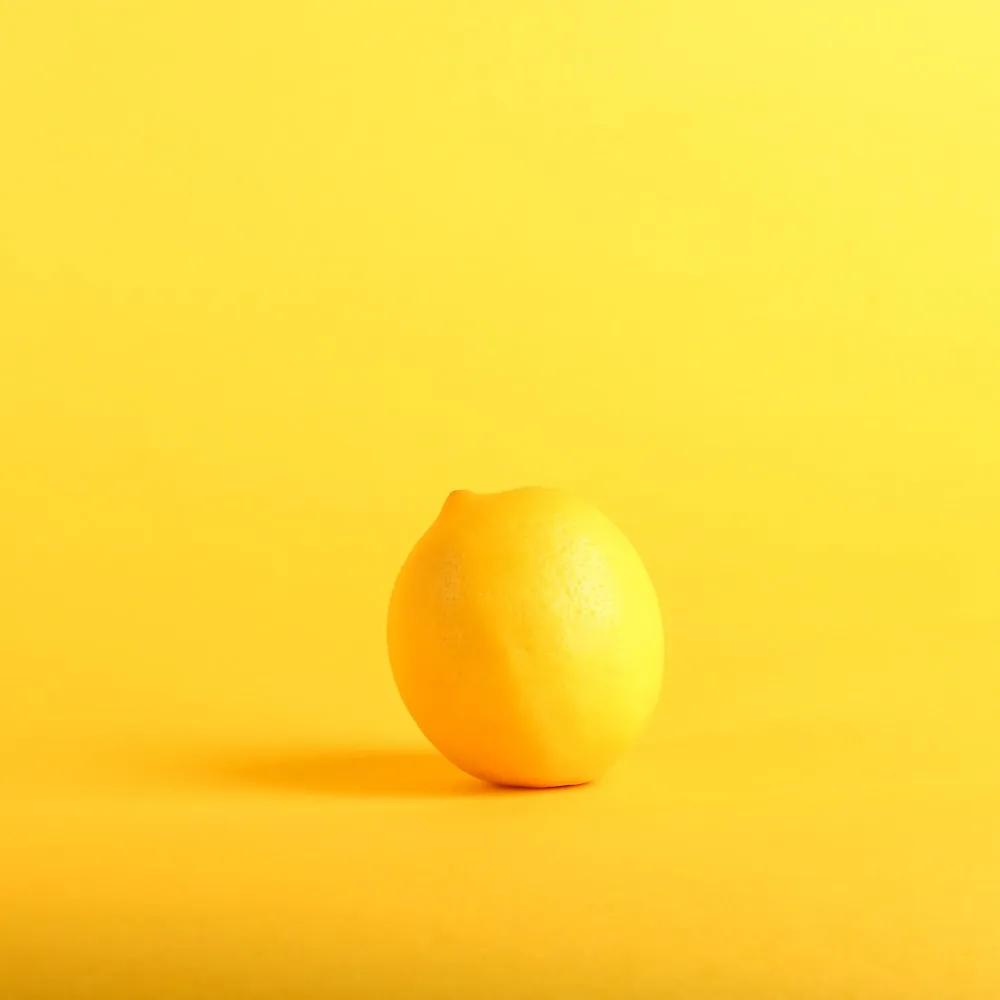 Meyer lemon season typically begins in late winter and stretches into early spring. During this time, citrus lovers are treated to an abundance of these golden fruits. Farmers and gardeners carefully harvest the ripe fruits from their trees, ensuring that each lemon is at the peak of its flavor and juiciness. The scent of freshly picked Meyer lemons fills the air and beckons aficionados to indulge in their tangy-sweet taste.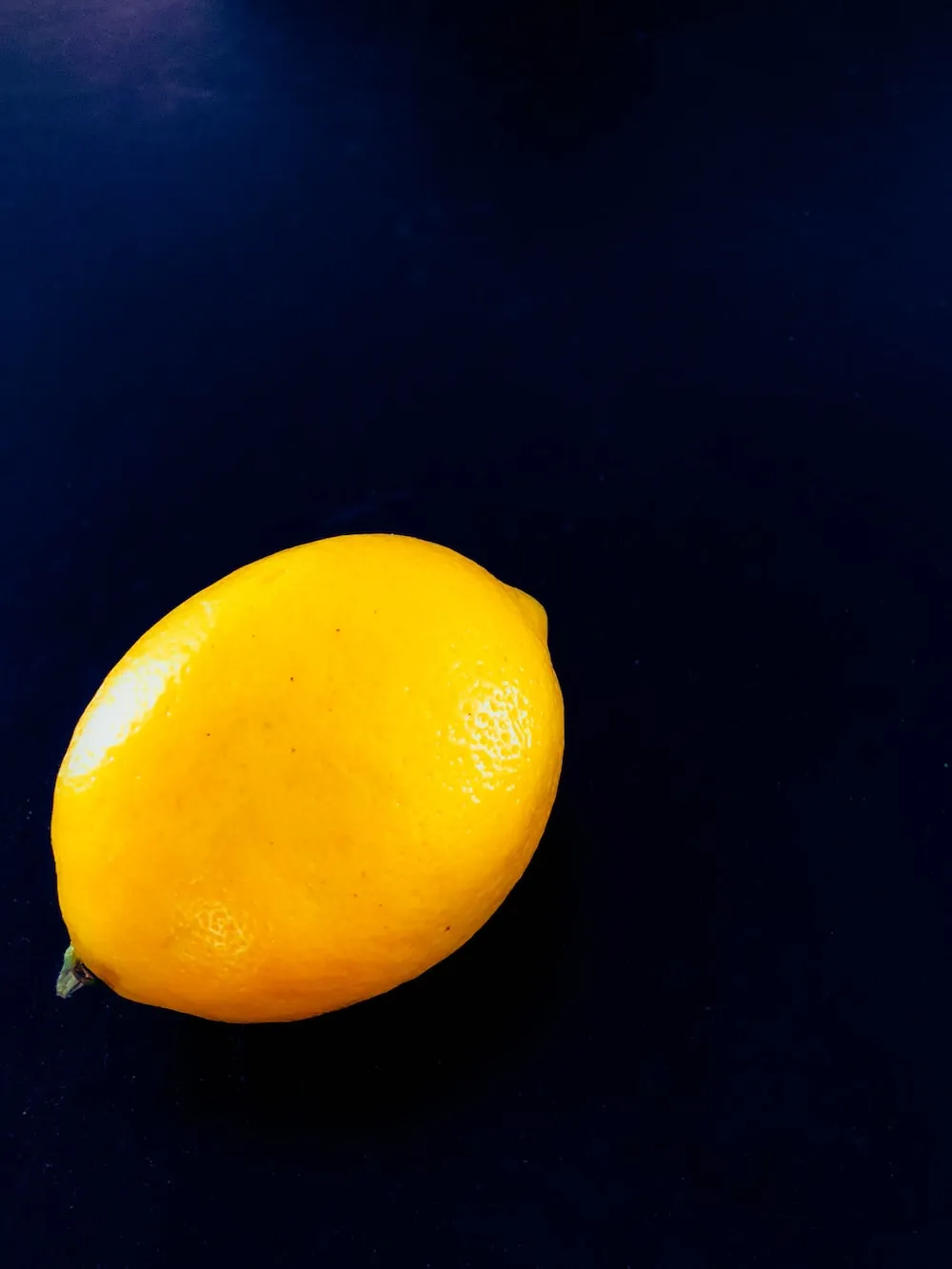 Chefs and home cooks alike eagerly incorporate Meyer lemons into their recipes during this season. Their juice adds a bright and refreshing flavor to sauces, dressings, and marinades, enhancing a wide range of dishes. The zest of Meyer lemons imparts a unique floral essence, elevating everything from baked goods to seafood. The fruit's versatility is showcased in an array of delights, including lemon bars, lemon meringue pie, lemon-infused olive oil, and lemon sorbet.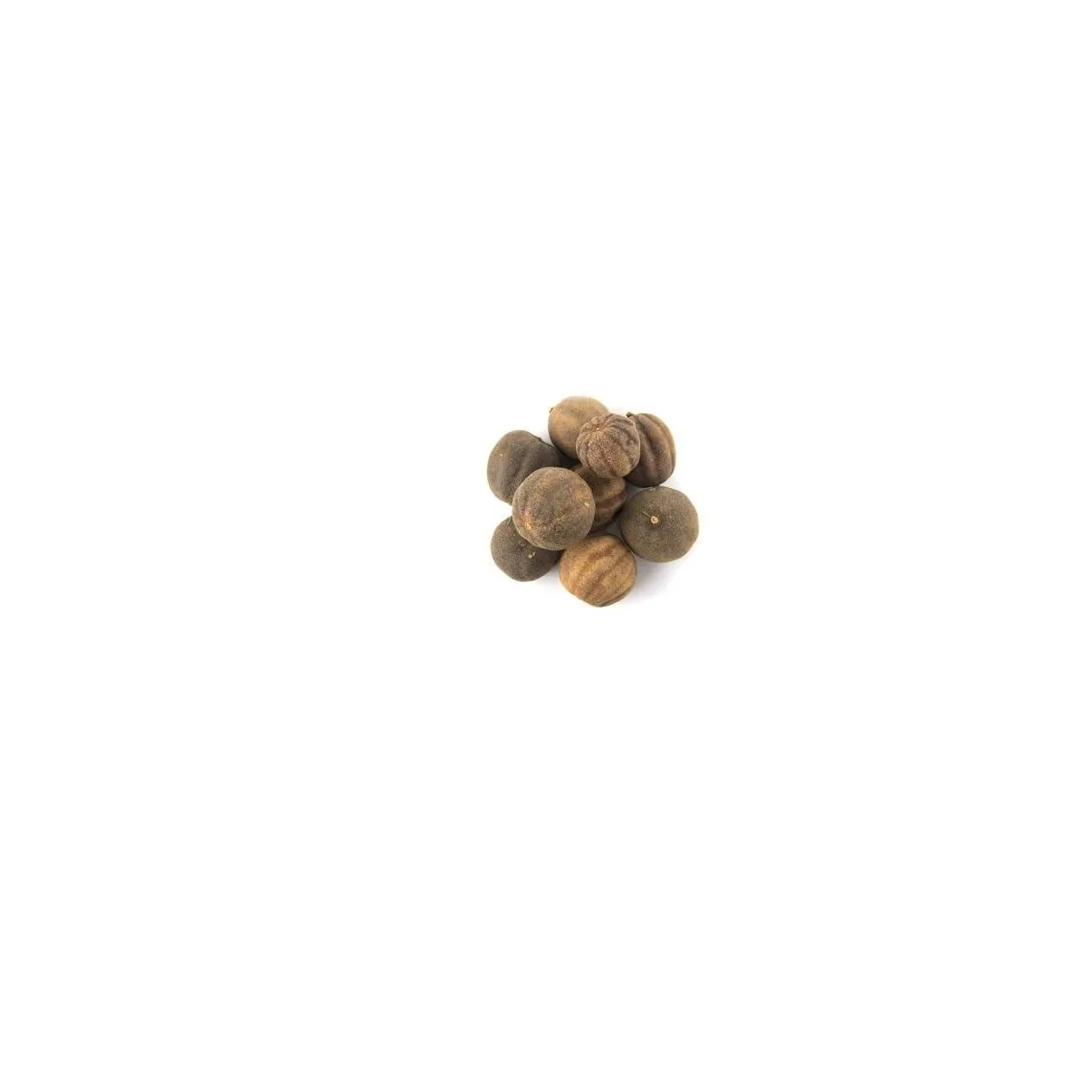 Beyond its culinary uses, Meyer lemons are also cherished for their health benefits. Bursting with vitamin C, they provide a natural immune boost and help fight off seasonal illnesses. The fruit contains antioxidants that support healthy skin, aid digestion, and promote heart health. A simple glass of water infused with Meyer lemon juice in the morning is a delightful way to start the day and reap the fruit's many nutritional benefits.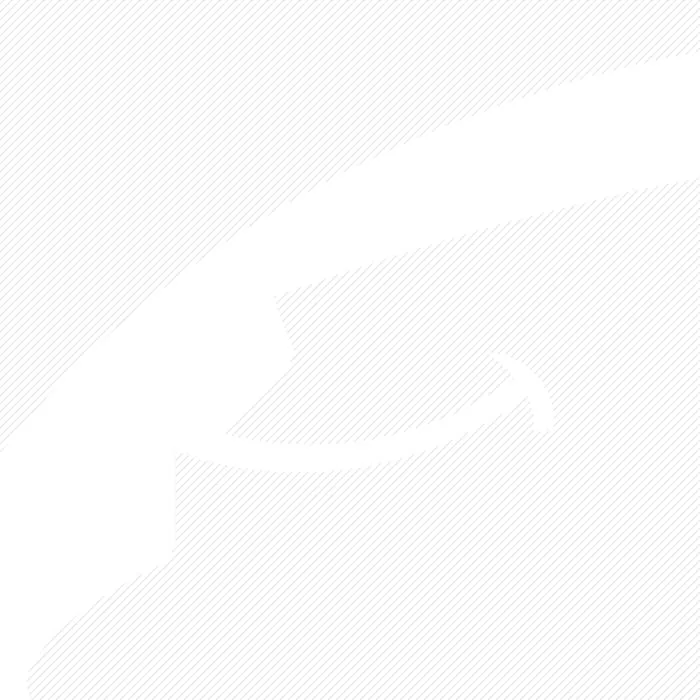 To fully appreciate Meyer lemon season, many people choose to grow their own trees. With proper care and attention, these small trees can thrive in both gardens and containers, allowing citrus enthusiasts to enjoy their own harvests. Watching the fragrant blossoms turn into tiny green fruits and eventually ripen to a vibrant yellow is an exciting process that connects individuals to nature's cycles and the joys of growing their own food.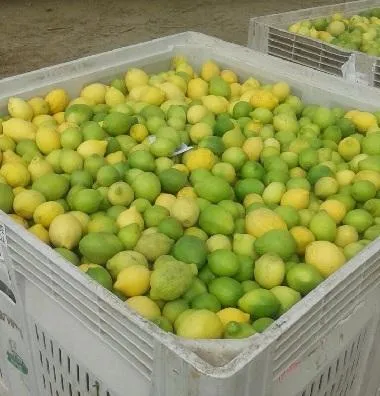 In conclusion, Meyer lemon season is a highly anticipated time for citrus lovers everywhere. These luscious fruits bring a burst of sunshine to our plates and palates, infusing a touch of brightness and zest into our culinary creations. From their unique flavor profile to their health benefits, Meyer lemons epitomize the arrival of spring and all the flavors it has to offer. So, whether you are a chef experimenting in the kitchen or simply enjoy the taste of these delightful fruits, make sure to savor the joys of Meyer lemon season while it lasts.During Meyer lemon season, it's not just the fruit itself that captivates enthusiasts, but also the vibrant and fragrant blossoms that adorn the lemon trees. The delicate white flowers release a sweet and citrusy scent, offering a sensory experience that enhances the joy of the season. The sight of these blossoms also makes Meyer lemon trees an appealing addition to gardens and landscapes, adding beauty and aroma to outdoor spaces.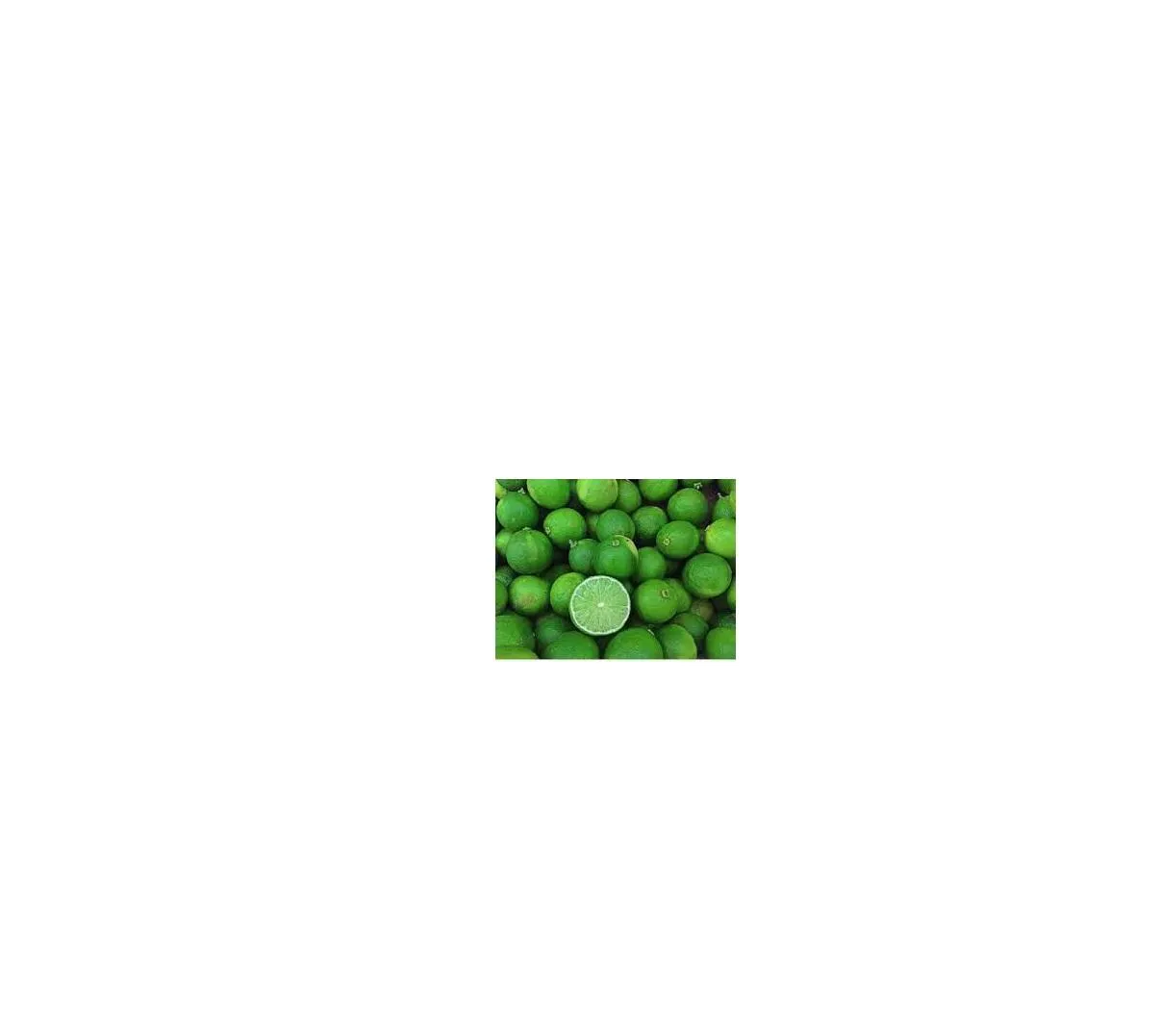 For businesses, Meyer lemon season presents opportunities to capitalize on the popularity and demand for these fruits. Restaurants and cafes can create refreshing Meyer lemon cocktails and mocktails to entice customers looking for a taste of the season. Bakeries and pastry shops can craft delectable lemon-infused treats, drawing in customers with their tantalizing aromas and eye-catching displays. Smoothie shops can offer Meyer lemon concoctions that provide a zesty twist on traditional blends. The versatility of Meyer lemons allows businesses to experiment with a wide range of offerings and satisfy diverse customer preferences.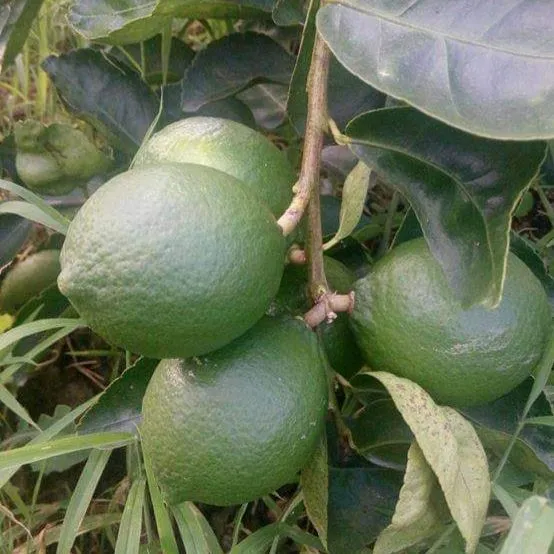 In addition to the culinary industry, the beauty and wellness sectors can also take advantage of Meyer lemon season. Skincare and bath product companies can infuse their products with Meyer lemon extracts, harnessing the fruit's natural antioxidants and rejuvenating properties. The invigorating scent of Meyer lemons can be incorporated into candles and home fragrances, creating a fresh and uplifting ambiance. By tapping into the appeal of Meyer lemons, businesses have the opportunity to cater to consumers seeking products that align with their love for the fruit and the season it represents.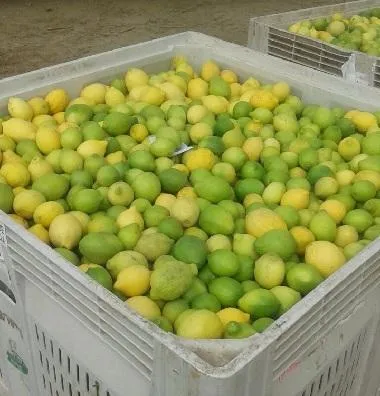 Furthermore, Meyer lemon season also serves as a reminder of the importance of sustainability and supporting local agriculture. Many small-scale farmers and backyard gardeners cultivate Meyer lemon trees, celebrating their seasonal harvest and offering their produce to local markets and vendors. By choosing to source Meyer lemons from these growers, businesses can contribute to the growth of the local economy and support sustainable farming practices.
In conclusion, Meyer lemon season is a time of culinary creativity, sensory delight, and natural abundance. From the moment these bright yellow gems grace our plates to the fragrant blossoms that perfume the air, Meyer lemons evoke feelings of joy and anticipation for the arrival of spring. Whether you're a food enthusiast, a lover of natural beauty products, or a business looking to tap into the charm of this citrus fruit, Meyer lemon season offers ample opportunities to indulge in its distinctive flavors, aromas, and benefits. So, embrace the season, savor the tangy sweetness, and let the Meyer lemon take you on a delightful journey of taste and fragrance.