Apples are one of the most popular and widely consumed fruits worldwide. Offering a plethora of flavors, colors, and textures, apples come in various types, each with its own distinctive qualities. In this article, we will delve into the different apple fruit types, highlighting the highest quality varieties, and discussing the advantages and disadvantages associated with each.
Discussing Apple Fruit Types:
Apples can be broadly classified into three categories: dessert apples, cooking apples, and dual-purpose apples. Let's take a closer look at each type.
1. Dessert Apples:
Dessert apples, as the name suggests, are primarily enjoyed fresh, eaten as a snack or used in salads and desserts. They are well-suited for eating raw due to their crisp, juicy, and sweet flavor profiles. Some popular dessert apple varieties include Pink Lady, Honeycrisp, Gala, Fuji, and Jazz. These apples are known for their vibrant colors and smooth texture, which enhance their visual appeal.
2. Cooking Apples: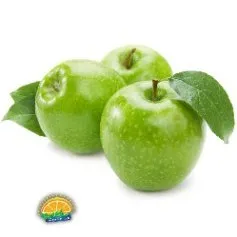 Cooking apples are versatile fruits that are perfect for culinary purposes. They possess a more acidic flavor compared to dessert apples, which adds a tangy twist to dishes. These apples hold their shape well during cooking, making them ideal for pies, sauces, and baked goods. Notable varieties of cooking apples include Bramley, Granny Smith, Jonathan, and Rhode Island Greening. Their unique tartness and firm texture make them perfect for adding a delightful zing to your favorite recipes.
3. Dual-Purpose Apples:
Dual-purpose apples, as the name suggests, offer a balance between sweetness and acidity, making them suitable for both raw consumption and cooking. These versatile apples can be eaten fresh or used in a wide range of culinary applications. Some well-known dual-purpose apple varieties include Golden Delicious, Red Delicious, McIntosh, and Cortland. Dual-purpose apples attract those who prefer a combination of sweet and tart flavors.
The Highest Quality of Apple Fruit Types:
When it comes to identifying the highest quality apple fruit types, several factors need to be considered. These include taste, texture, appearance, and shelf life. While personal preference plays a role, certain apple varieties consistently rank high in terms of overall quality.
One such example is the Honeycrisp apple, known for its exceptional taste, unique texture, and crispness. Honeycrisp apples are highly sought after due to their delicate balance of sweetness and acidity. Another top-quality variety is the Gala apple, renowned for its sweet and aromatic flavor, as well as its stunning appearance with a red and yellow blush.
Advantages and Disadvantages of Apple Fruit Types: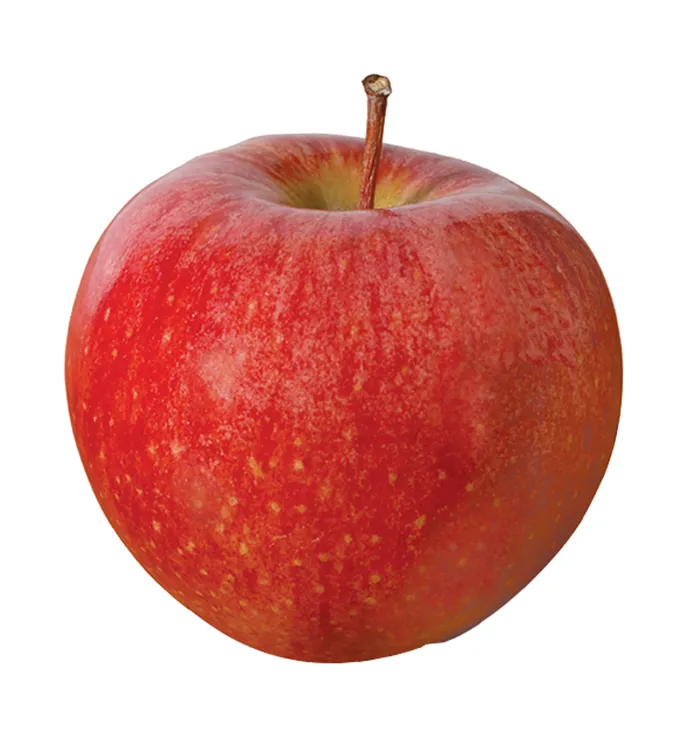 1. Dessert Apples:
Advantages: Dessert apples, with their sweet flavor and crisp texture, are highly enjoyable when eaten fresh. They are packed with essential nutrients, vitamins, and dietary fiber, making them a healthy snack option. Furthermore, their versatility in salads and desserts provides a wide range of culinary possibilities.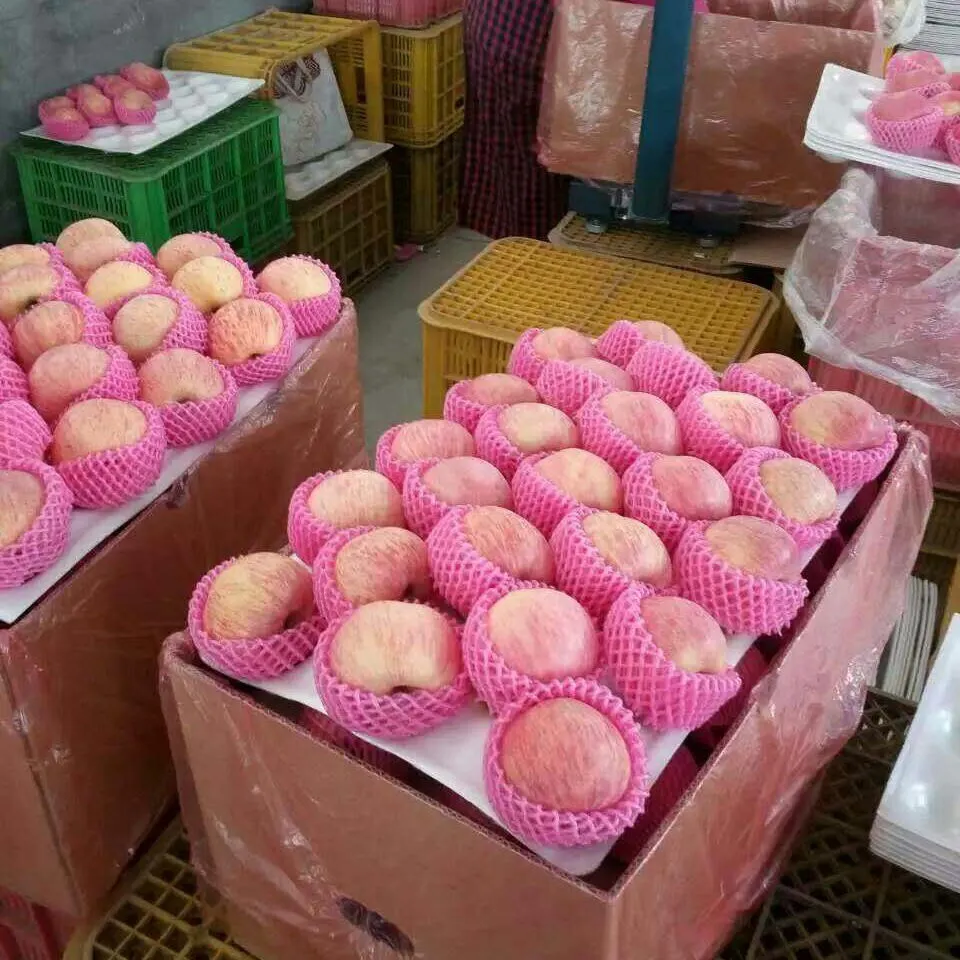 Disadvantages: Some dessert apples may lack the level of tartness that some individuals prefer. Additionally, dessert apples tend to have a shorter shelf life compared to cooking apples, meaning they may not stay fresh for an extended period.
2. Cooking Apples:
Advantages: Cooking apples offer a robust tartness that perfectly complements various culinary dishes. They hold their structure well during cooking, allowing for the creation of delectable pies, sauces, and other treats. Cooking apples are also known for their extended shelf life, making them a reliable option for extended storage.
Disadvantages: Due to their acidity, cooking apples may not appeal to those who prefer sweeter flavors. Their firm texture may also be less desirable for those who enjoy a softer bite.
3. Dual-Purpose Apples:
Advantages: Dual-purpose apples provide the best of both worlds, meeting the needs of those who enjoy both sweetness and tartness. These apples can be enjoyed fresh or used in an array of cooking applications, offering versatility and taste.
Disadvantages: The taste of dual-purpose apples may not excel in either sweetness or tartness when compared to specialized varieties. Additionally, their texture may not be as crisp as dessert apples or as firm as cooking apples, potentially differing from individual preferences.
Conclusion:
Understanding the different types of apples can help you make an informed choice based on your preferences and intended use. While dessert apples are primarily enjoyed fresh, cooking apples excel in culinary applications. Dual-purpose apples offer versatility by catering to both raw consumption and cooking. Each type has its own advantages and disadvantages, making the selection process an exciting journey of discovering new tastes, flavors, and texture experiences. Next time you're grocery shopping or visiting an orchard, don't forget to explore the bountiful world of apple fruit types and enjoy the delightful variety they offer.